HAVE A RESIDENTIAL PROJECT?
Direct Fence will help bring your home to life and provide you with a sense of security that suits your home. Whether it's solid privacy vinyl, wooden, or chain-link fencing, your home will be vitalized with a new aesthetic and the comfort of knowing your home is safe.
HAVE A COMMERCIAL PROJECT?
A fence is one of the most major investments we can make for our business. It protects your building and other valuable property, but it also keeps your employees and customers safe. Investing in a security fence will ensure that you keep your business thriving.
Have you been putting off your fencing project? Building a fence is often one of the most important elements in ensuring that your property is well protected and retained, but many homeowners have not yet taken the leap to complete this critical home improvement project.
At Direct Fence Distributors we know how difficult it can be for homeowners to find the money for installing a fence, so we are thrilled to announce that we offer special financing options, subject to approved credit. Our financing plans allow customers to include their fencing projects in one convenient monthly payment. From lending to payout, financing options from Direct Fence Distributors may help you buy the fence you want at a price that's right for you.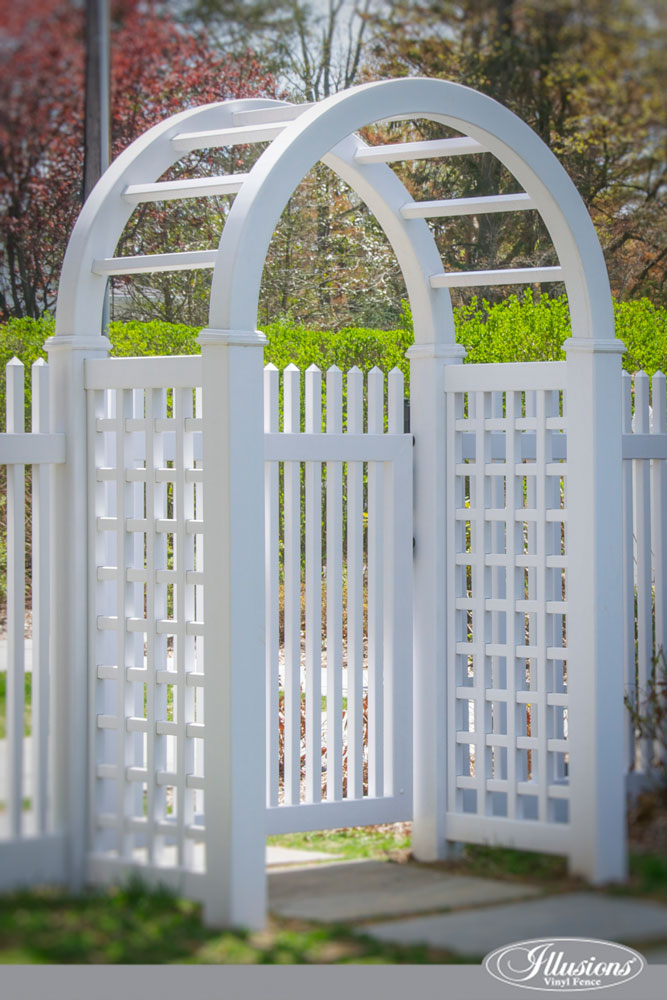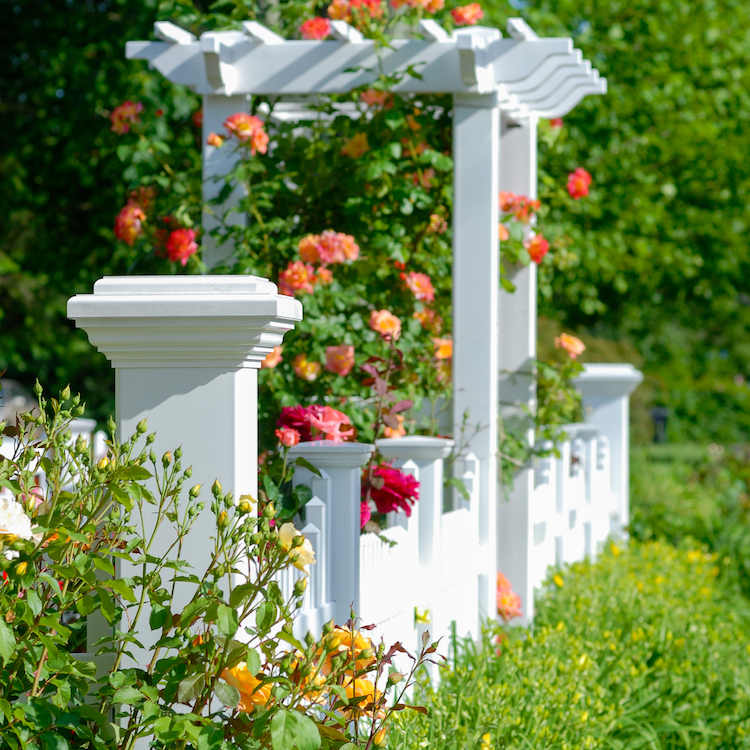 "We keep our word and follow through" – we do the right thing, always delivering quality product and service.
What Our Customers Are Saying

Our Address
773 Washington Ave,
Carlstadt, NJ 07072
Email
sales@directfencedistributors.com