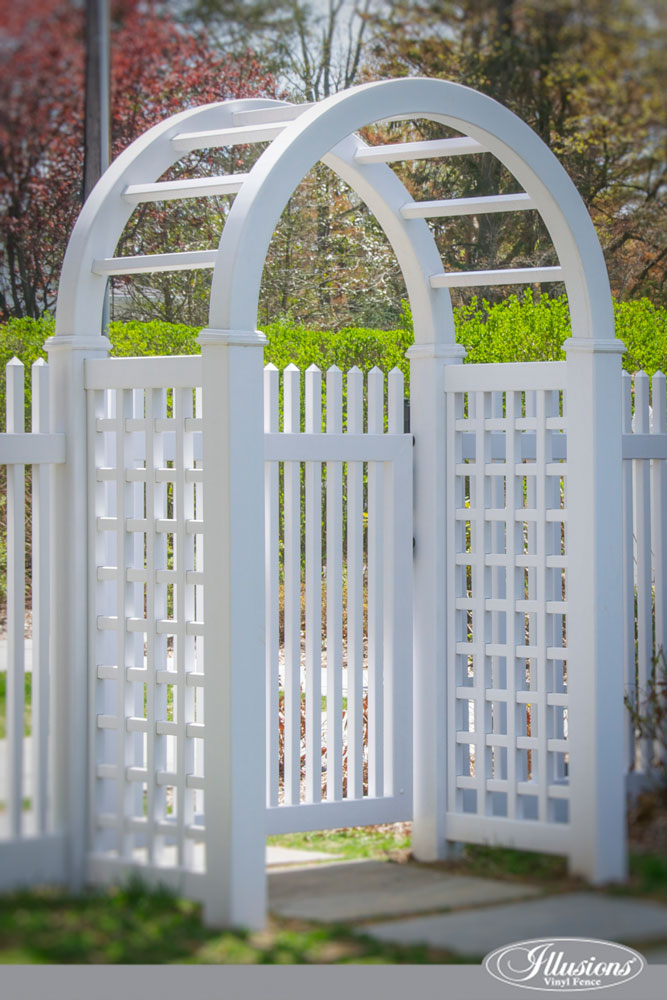 Direct Fence of Carlstadt offers excellent craftsmanship and the latest fencing designs. Built to last, traditional and modern styles, guaranteed to provide the best privacy, security, and style for your home or business.

Our VISION
To aggressively grow the Direct Fence brand, in its existing service areas to create the highest customer loyalty, over the next decade.

MISSION STATEMENT
Our mission is to be the best fence supplier & installation company in our trading area, by exceeding the expectations of our customers. At Direct Fence, we consistently provide the best fence product & accessories and perform value-related installation services, with gold standard service.
Communications
We embrace an effective communications process with co-workers and customers, alike – listening, understanding, clarifying and once we have an understanding, our team acts with speed and teamwork.

Customer Service
We always strive to go beyond our customer's expectations – we are proud to be problem-solvers for our customers, who get the job done right the first time. At Direct Fence, our work reflects an experienced team that minimizes non-productive activities. Mistakes are not repeated and we measure twice and cut once.

Loyalty & Teamwork
We are loyal to our customers, co-workers and Direct Fence's good name. Our managers, field supervisors, and office support team have the tools & resources to be the best they can be each and every day. "One team with one vision equals a satisfied customer".

Respect
We practice the golden rule, 'do unto others as you would have others do unto you.' We respect another person's dignity by the actions we show and the words we use.

Integrity & Quality
"We keep our word and follow through" – we do the right thing, always delivering quality product and service.

Balance
We balance care and concern with efficient actions that are productive and in the best interests of our customers and the team.
CONTACT US TODAY FOR YOUR FREE CONSULTATION.
Our Address
773 Washington Ave,
Carlstadt, NJ 07072
Email
sales@directfencedistributors.com